Programs and Registration
---
Kelowna United FC is pleased to be able to offer a variety of high quality and affordable soccer for players of all ability levels.
Team Programs
The following programs are available for girls and boys:
Peterborough United IPP Program
Registration is now available for those who have made KU and HP teams: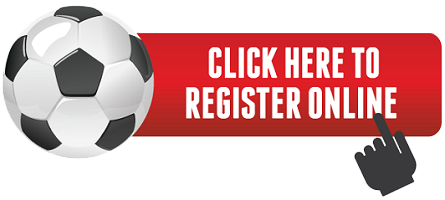 ---
Pro D Day Camps
We are excited to offer Pro D Day Camps this year, the first one being Friday, September 22 from 8:30am - 11:30am. You must pre-register in order to attend; registration will close on Thursday September 21st.
Camp Times - 8:30am to 11:30am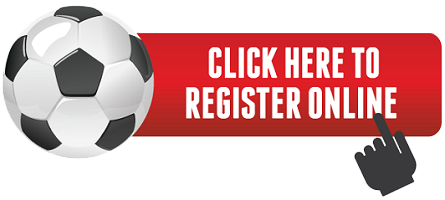 ---
Skills Academies
U8 Skills Academy for boys and girls will be Friday afternoons starting Oct. 13th at the Mission Dome.
Registration for the U10-U12 Skills Academy for boys and girls is also available.